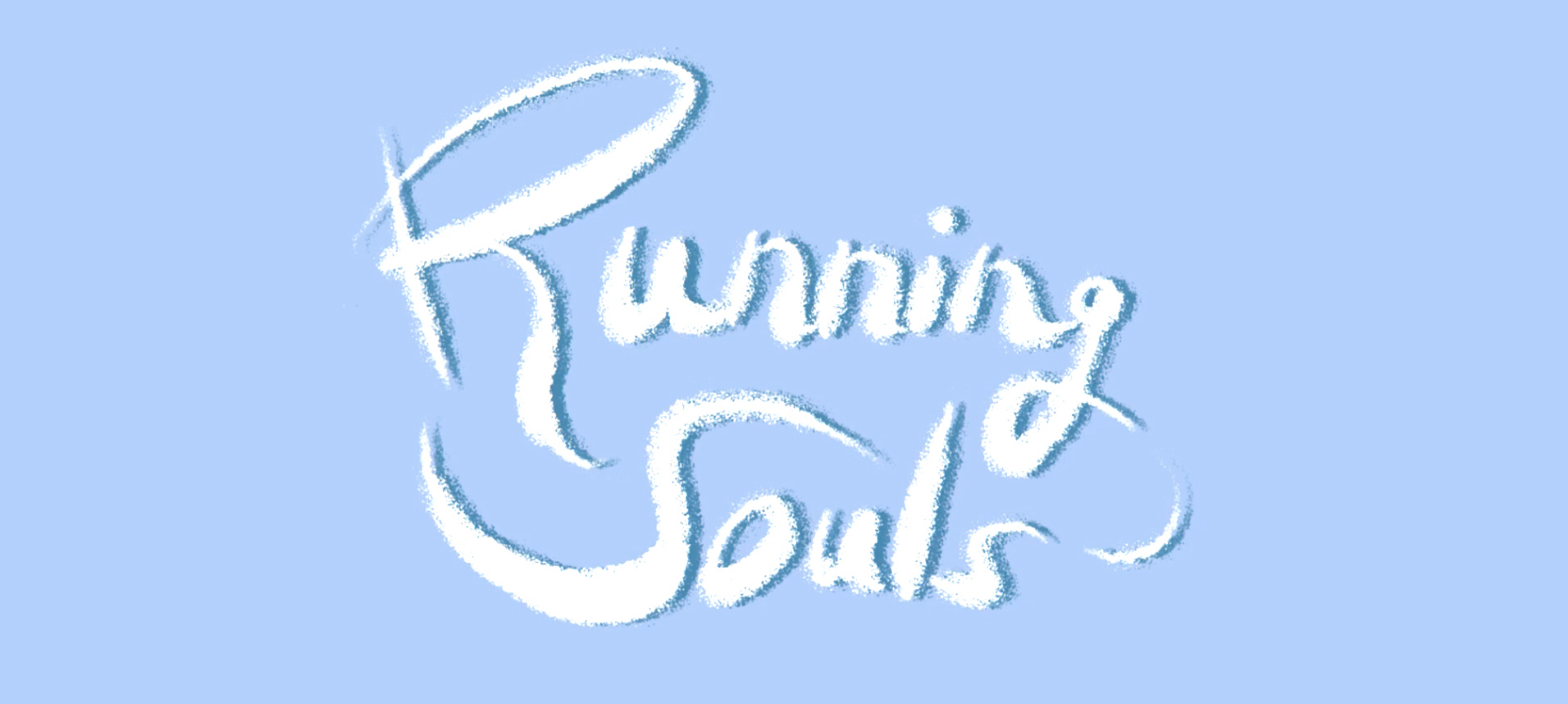 Running souls
The end of the world is here.
Everyone and everything are running for their life. You have one soul,
but this soul is special, this soul can move from one organism to another
and even to any object in the world. Once your soul move to other element,
you get the power of the element. You can start from being a human,
move your soul to a plastic bag, move it to a car, move to a bird, etc.
Just keep running for you life and you'll be saved!

-------------------------------

Designers: Bar Levi, Michal Shoshan
Developers: Yakir Oz, Asaf Kali
Guidance: Dani Bacon, Barak Shelef, Eran Hilleli, Lior Bruder
Game Jam class, Bezalel Academy of Arts and Design 2019
-------------------------------